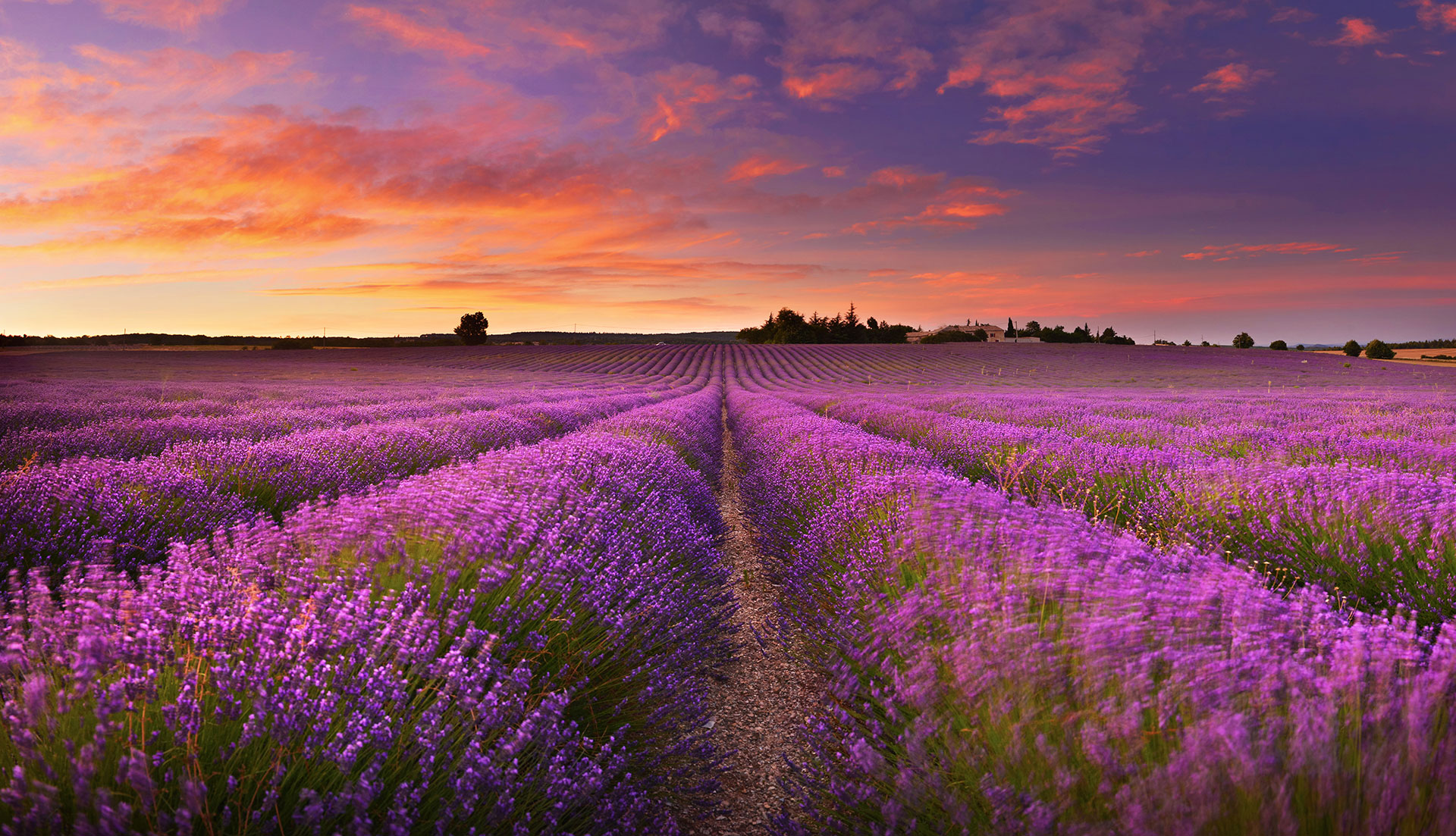 - Bill S.
"I have been here for a while.
So far, so good.
The counselor has helped me through many circumstances in my life that have been aggravated by COVID.
Excellent professional counselors.
I have recommended these offices many times to other people, though they go to another office than I go to."
- Brian R.


"Self-care for me is chatting with my therapist. She is great, I LOVE her!!"
- Michelle H.
Today we are celebrating our 33rd wedding anniversary It happened because we spent time with Richard learning the tools to make our relationship outstanding.

Nothing comes without hard work, and guidance.

- Francine L.
Richard, today my husband and I are celebrating our 33rd Anniversary. We sat in your office 31 years ago at a loss, we had lost all focus on our goal, how to communicate, finding value of the world we create and being an awesome partner.
Thank you for your help.
Sincerely,
B & F
Dear Richard,

I just wanted you to know how much I appreciate your understanding and TLC when I needed it most. It's a comfort to know you are still there and that all I have to do is call. My best to you in your practice. I've written this poem for you.

Sincerely,
Carole H.
Dear Richard,

Thank you for your call the other day. We're sorry to have missed a chance to chat with you.

It has taken 5 weeks but I'm finally getting the announcement cards out. So what do you think, H looks like H or G?

We are having the time of our lives with H, enjoying every precious moment despite the sleep deprivation. We see H as a testimony of our hard work through your guidance and for that we thank you.

It's just amazing to compare where we were when we first sat down with you for our first session to where we are now.

We are truly thankful and overjoyed,
H, G, and H
Dear Richard

I wish to express my sincere and heartfelt appreciation to you.

How do I begin to thank you for the devotion, patience, expertise, advice, encouragement, support, and kindness you gave me.

You have truly been outstanding, unique and very special. Your comfortable, genuine, sincere, and sympathetic nature has been a joy.

Thank you for consistently and patiently listening to me, hearing what I say, and what is not said, and responding to my emotions.

I am reminded of your teaching me the meaning of gratitude.

Richard, I am and will be forever grateful to you ...

With sincerity,
D